Shaping the Landscape Defining the Skyline
ALLEGRO -THE ENERGY OF EXCELLENCE  
Allegro Group  enjoys a holistic corporate profile in businesses that cover construction, real estate development, eco-friendly power production and  financial markets. Allegro Ventures India Pvt.Ltd, Allegro Builders and Developers, Allegro Mahabaleshwara Ventures LLP and Allgrow Ventures are group concerns.
Real Estate Developer & Promoter: Allegro Group is proud that its projects represent the evolving face of modern Mangaluru and the bustling metropolis of Bangalore. Our projects are landmarks that define the dynamic spirit of this coastal city and IT city respectively.
With a finger strongly on the pulse of the market, Allegro is focused on delivering value for money to achieve true customer satisfaction while delivering trailblazing edifices.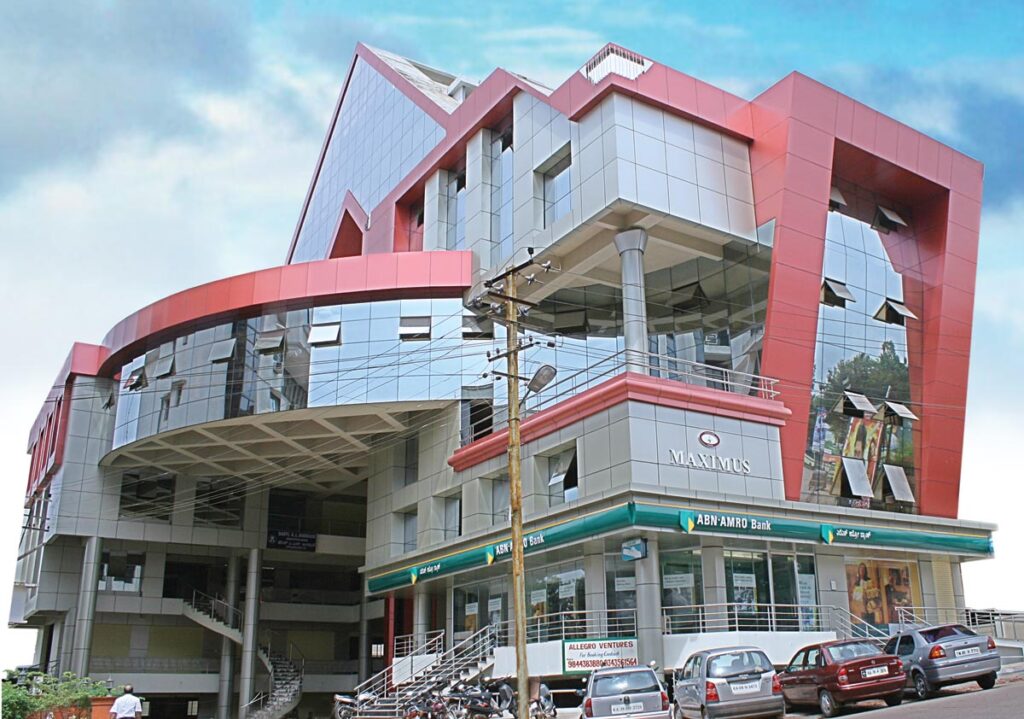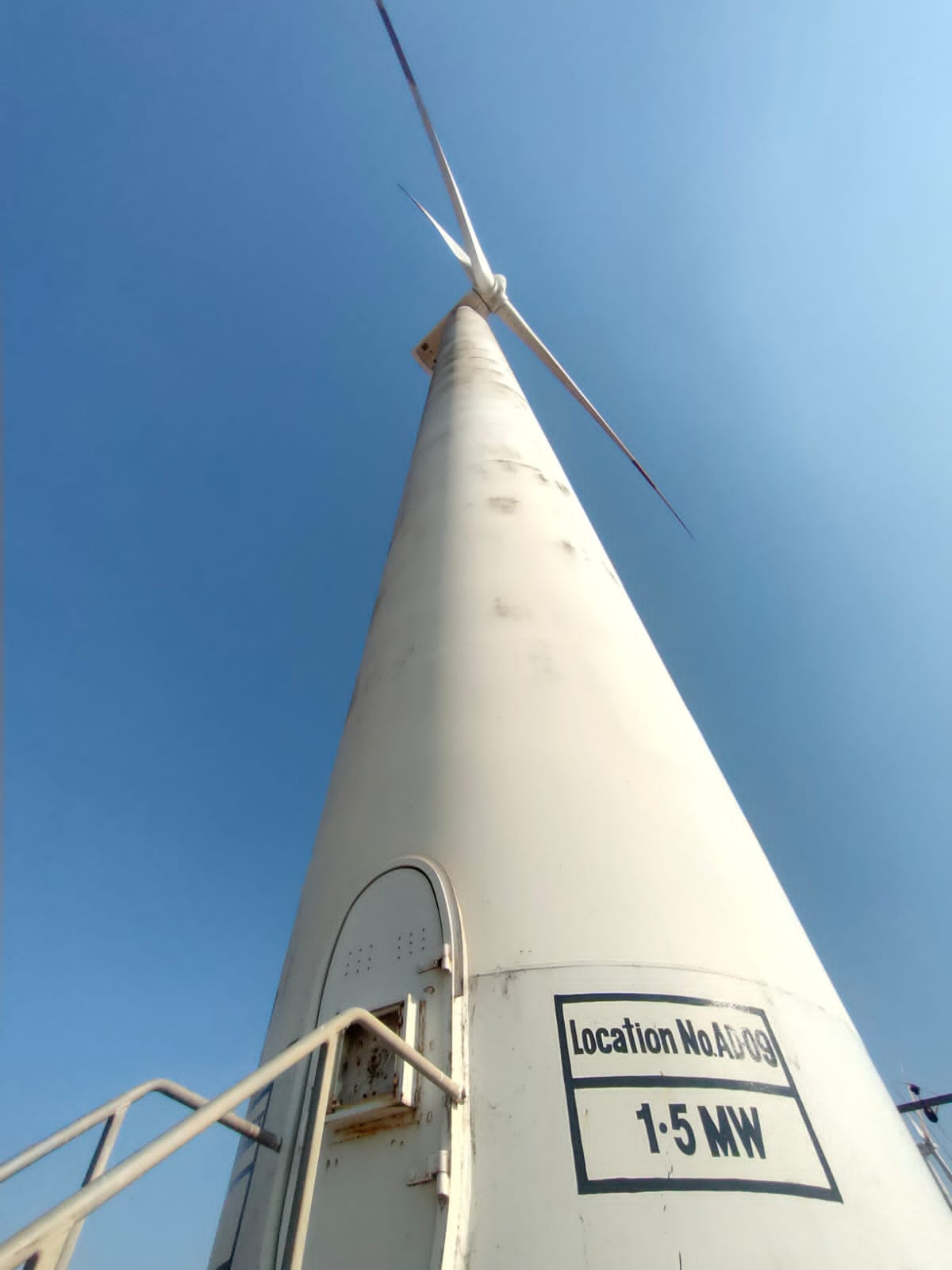 Renewable Energy:
Sustainable energy solutions: Allegro is one of the earliest Independent Power Producers (IPPs) in the wind energy sector. Wind Turbine Generators at Bellary, Karnataka and Nasik, Maharashtra have successfully generated 70 million units of eco-friendly  power so far, which is sold to  respective State Electricity Boards under Power Purchase Agreements.
Automobile Dealerships:
On the Fast Track We are into automobile dealership in Valsad, Gujarat under the Brand YUG.
Finance & Investment : Robust Returns    
Allegro has a finance and investment division with portfolios in both debt and equity markets. 
Trading: Strong Synergies
Allegro is into the trading of construction materials like cement, ready-mix concrete and blocks.
Services:
Support systems that complement a purchase. We provide the following services to our real estate clients:
Legal aid and documentation work
Obtaining Khata, Door No. and Electricity Meter in the client's name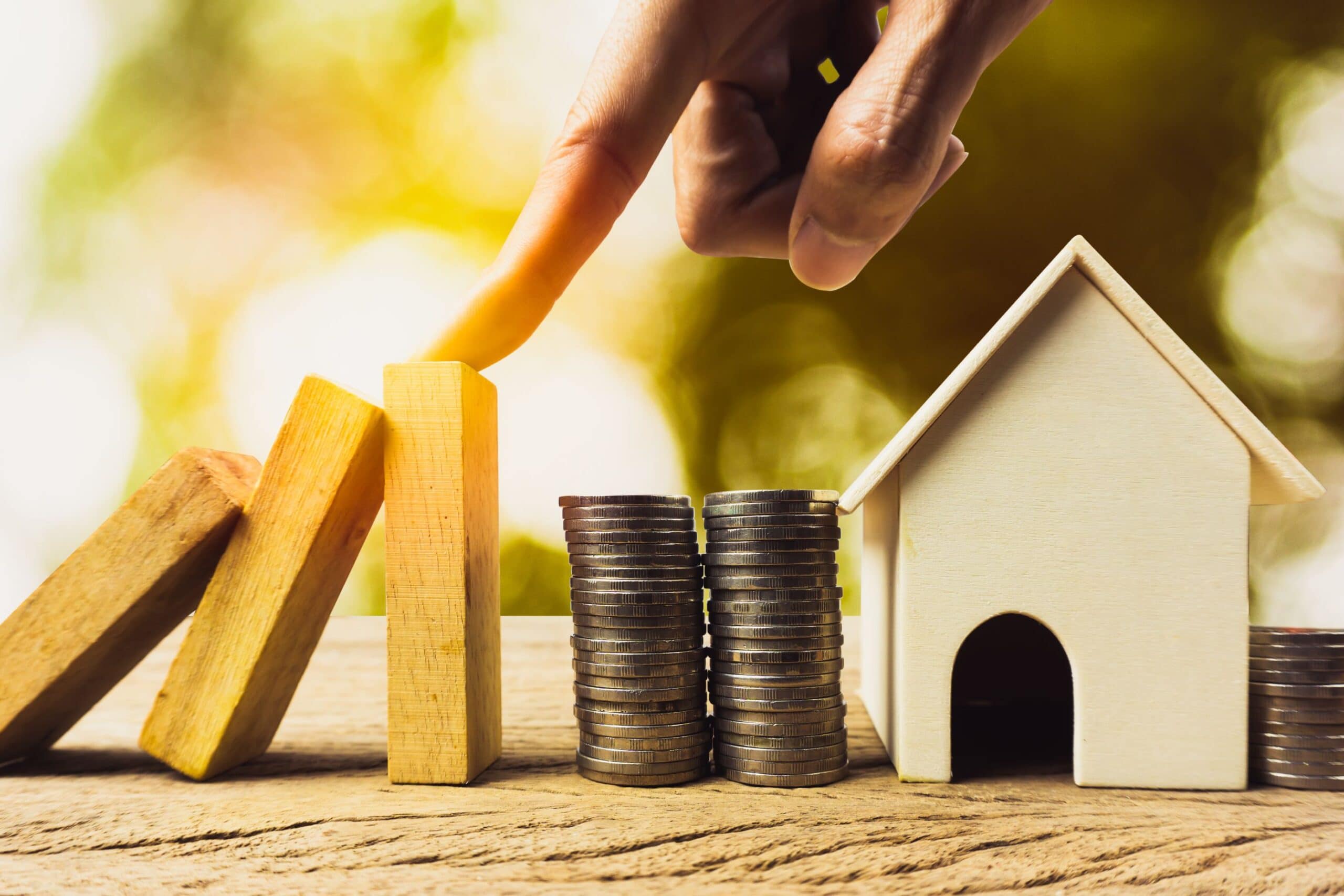 Allegro also provides various value added services to its clients/buyers only, such as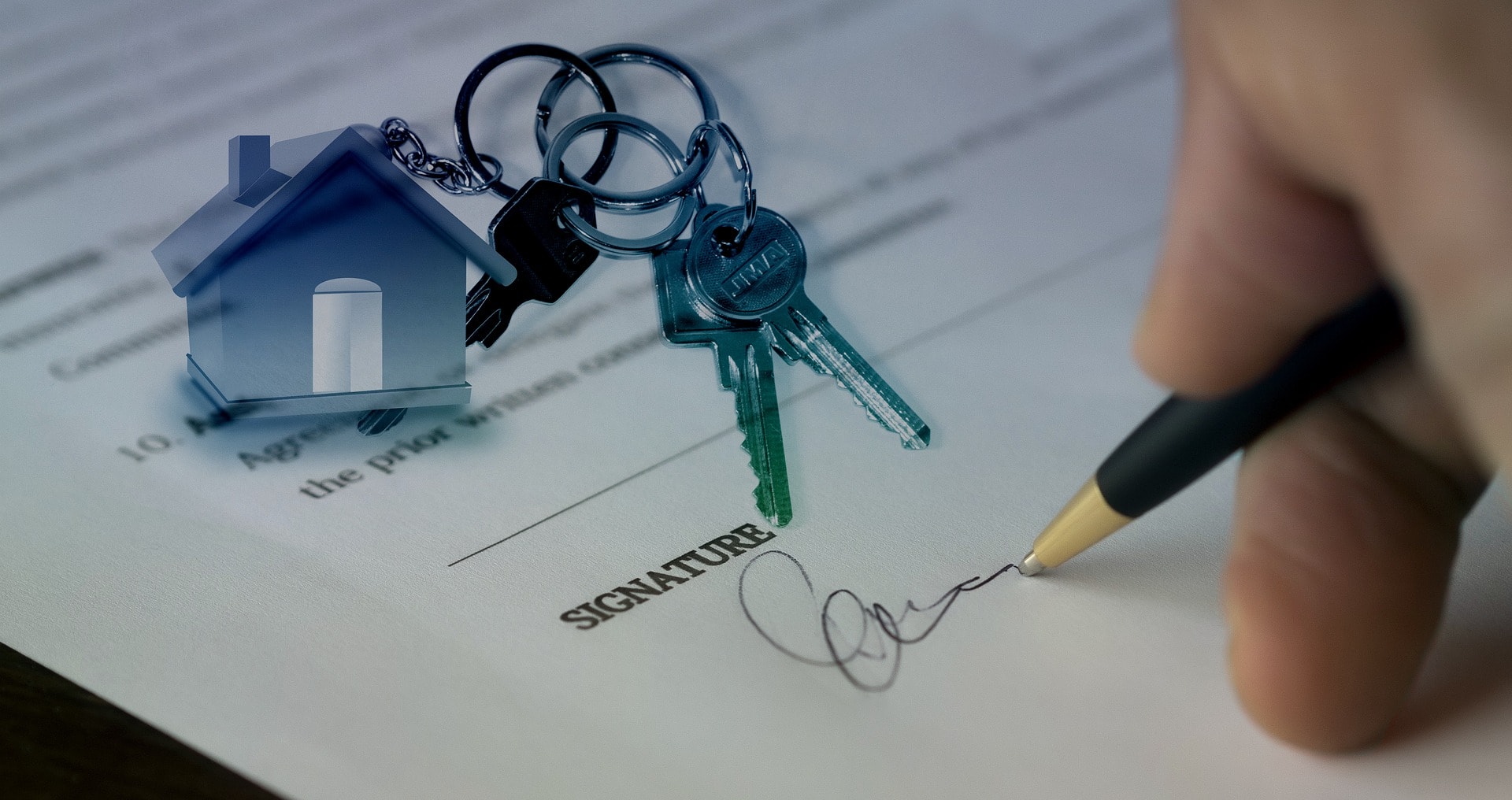 All our projects come with a one-year defect-free liability from the date of Occupancy Certificate.
We use only 550Fe TMT steel of ISI brand.
We use only RMC / cement of brands like Ultratech, ACC etc.
We use automatic lifts of high speed of 1.25mps & above.
All our projects are approved by leading banks.