Who we are
We develop quality
infrastructure and real estate
projects since 2003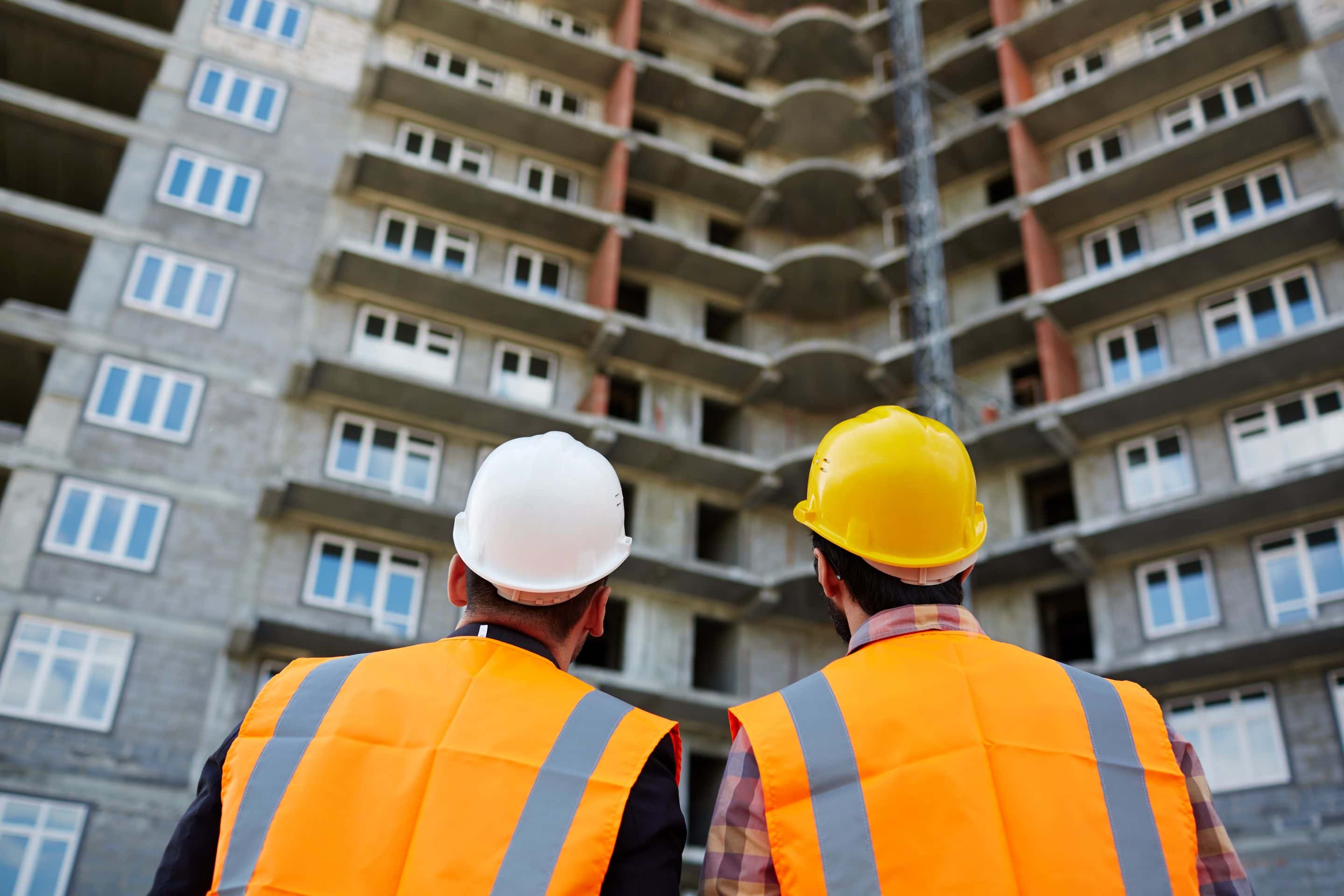 Our mission is to engage in issues that are of concern to individuals, families and communities through an uncompromising commitment to create outstanding living, work and leisure environments.
To be one of the most recognized, admired and loved companies in Mangalore for having constantly worked towards fulfilling people's dreams.
featured projects.
Where happiness lives
Awards & Recognition.
Merits we have earned
2014
Ultratech Awards
Aristaa Enclave is the recipient of "Ultratech Award 2014" for the Best Highrise Structure
2017
CARE Awards
CREDAI Award for Real Estate Best Residential Dwellings below 50 units
2019
CARE Awards
"Allegro Aureus" is the recipient of CARE AWARDS 2019 for the Best Residential Building
why choose us.
Making living spaces affordable....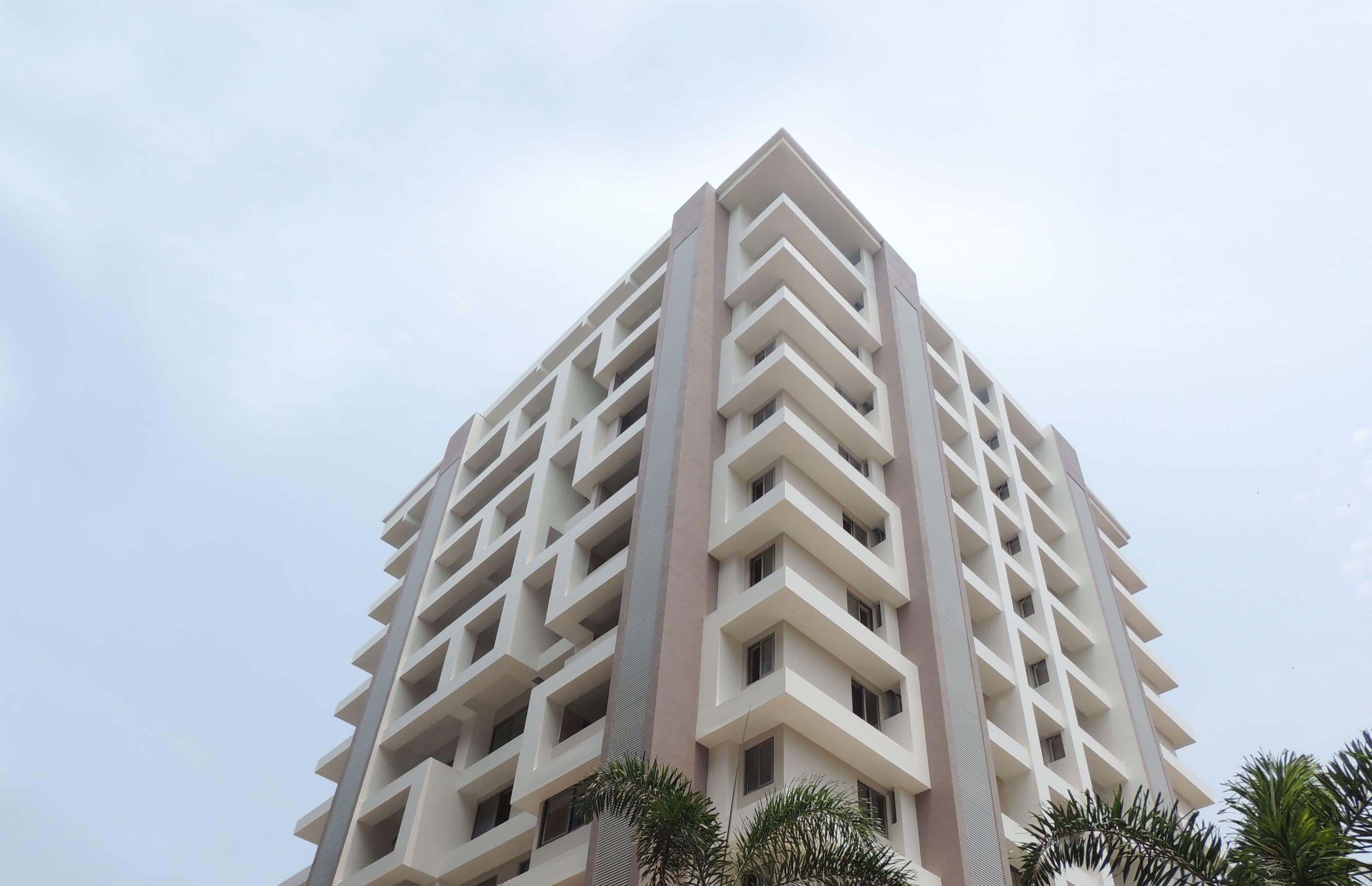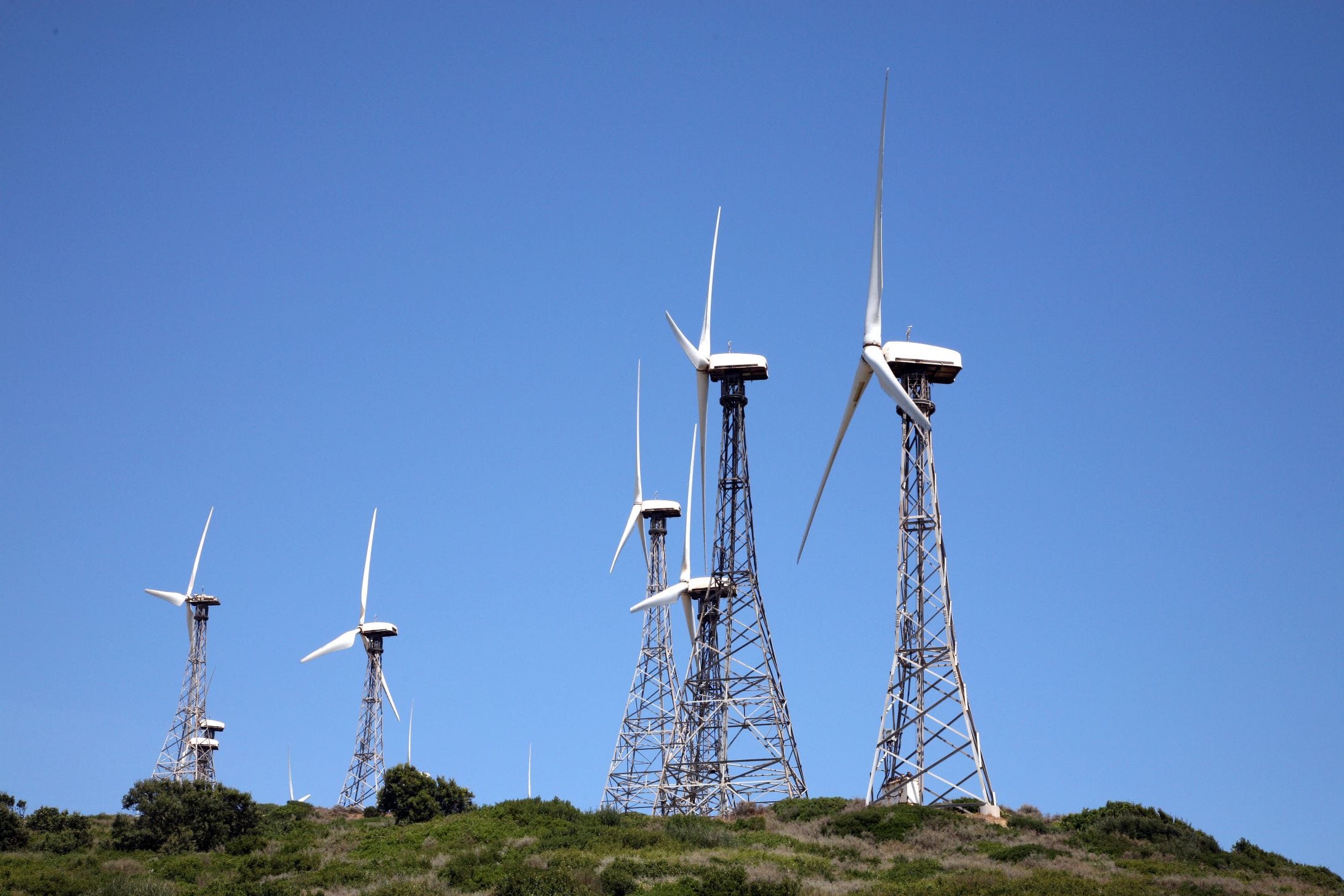 Construction
In the area of construction and real estate development, Allegro is proud that its projects over the years represent the evolving face of modern Mangalore. All our projects being in prominent areas are landmarks that define the dynamic spirit of Mangalore.
Renewable Energy
Allegro is one of the earlier & important IPP in Wind Energy sector. The Wind Power Generation at Bellary District, Karnataka & Nasik District, Maharashtra, has been successfully generating power which is sold to the respective states under PPA.
TESTIMONIALS
One of the Best
and trusted
Real estate Developer Of Mangalore
We just bought a apartment here and we are loving it. The place is perfect and the flat is always well lit with sunlight. The amenities are also good for the price range. Good deal